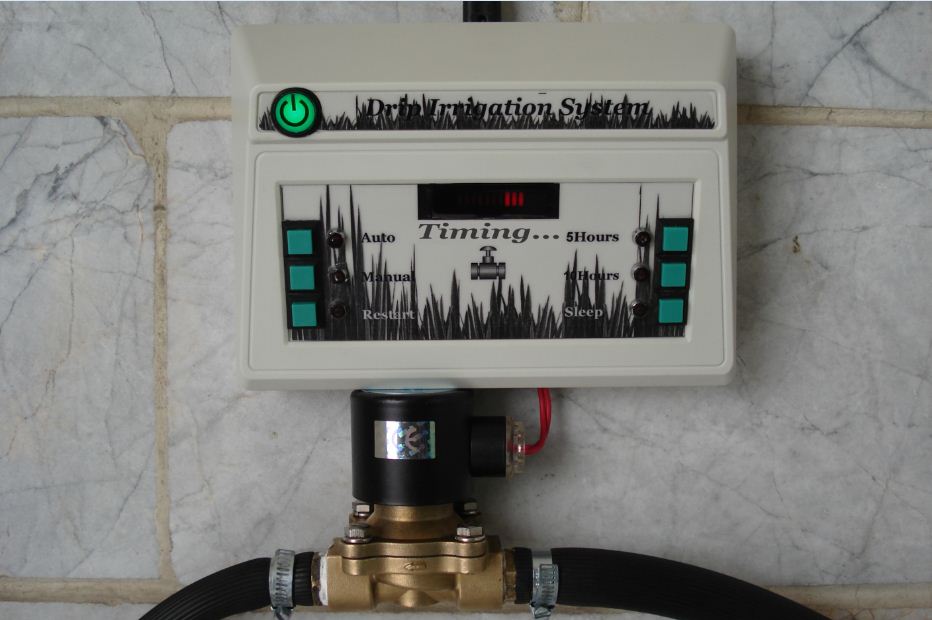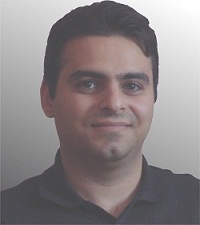 As regards the water is vital liquid in life , We should not let go to waste and we need Appropriate pattern for using this. For this purpose i started to build a smart device to control water usage. Also with this device without a physical presence to people we're able to control the water and will be able to select appropriate time for planets dripping with characteristics of device to set.
One of the useful application project in Agriculture Industry with some features:
Automatic and manual methods for dripping
5 and 10 hours delay between dripping
Automatic and manual control for electrical water valve
Monitoring timeline indicator
Secure electrical water valve control
Sleep mode
Reset switch for time and all configuration
Security mode after any noise and errors
Automatically reconfiguration after electric goes off suddenly
Water pump output control to increase water pressure if needed
More than 550 lines of code programming with 6 keys control and securit

y methods embedded on PIC microcontroller. drip irrigation system made 

for home yard and Agricultural land along with water pump output control. using 10 LEDs make it easy monitoring timeline and blinking each for 30 minutes or 1hours

.
.
Switching module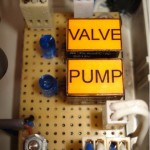 Small module make a fast switching for valve and pump when micro-controller send orders when timeline will full. 2 blue LEDs placed in the front of relay for debugging test, also  valve and pump working with 220V-AC.
.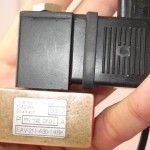 Using electrical water valve:
1. Small and water proof
2. Work with 220v-ac , 1200ma
3. 10bar pressure
4. Normal close and two ways system
Some views of Drip Irrigation system
Design and made by Mohsen Najafi